About us
HLB supports' governments', development partners' and companies' in 157 countries, with more than 2 210 partners and over 38,732 staff in 1030 offices.
HLB firms are locally established with deep roots in their communities, yet are closely connected with professionals from across the world to help clients across borders.
Five decades of entrepreneurship and collaboration, together with the innovative and creative mindset of our firms form the foundational elements of HLB. It's our history and shared values which set us apart. We are dedicated to creating value and maximizing opportunities for clients. Through our pro-active thinking and creative approach to business, we embrace new opportunities while challenging the status quo. Our commitment to excellence and providing solutions has been the driving force in helping clients grow across borders.
HLB Rwanda is a member firm of HLB Global, which is headquartered in London. HLB Global coordinates the professional services provided to the client internationally, maintaining close contact with HLB firms around the world. HLB provides clients with a close level of personal service supplied at both local and international levels.
Download Corporate Brochure
Not for Profit Organizations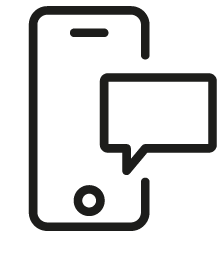 Get in touch
Whatever your question our global team will point you in the right direction